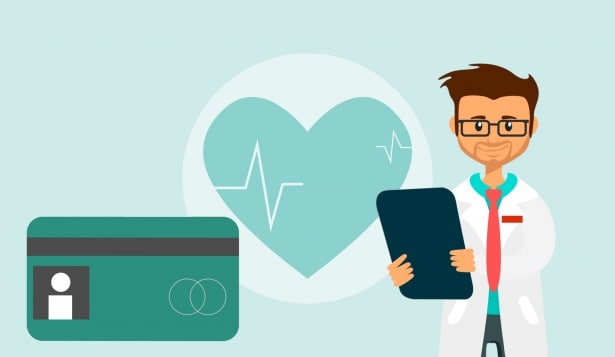 With changing lifestyles, food habits, increasing pollution and rising medical expenses, healthcare requires more attention today. Opting for health insurance at an early age has become necessary owing to the rising health risks and increase in the cost of healthcare. Besides, an early health insurance comes with its own advantages.
Here is all you need to know about availing health insurance at an early age:
Applying for a health insurance policy early can result in paying less premium as the premium charged by the insurance provider depends on the current age. You can enjoy greater security during employment and retirement with comprehensive coverage.
You need not worry about an age limit if you are buying a policy at an early age, as some policies come with a ceiling on the upper age. You also get wider options and you can compare and opt for a plan which suits you best.
Buying a health insurance policy at an earlier age helps you enjoy tax benefits for a longer period. You can claim the premium you pay as a deduction from total income under 80D of the Income Tax Act.
As you grow old, medical complications are only going to increase. Hence, getting insurance earlier will help you get wider coverage which may include coverage for day care procedures and vector-borne diseases to maternity benefits and OPD expenses among others.
Many health insurance policies exclude pre-existing illness and buying a policy in the later stage of your life will only increase your burden with reduced benefits.
You can avail a cumulative bonus if you are buying a policy at an early age, as you will most likely renew your plan each year. The bonus accumulated increases your coverage amount which will prove to be an advantage at later stage of life.
Availing a policy at an earlier age decreases your chances for the policy to get rejected by the insurance company as you have many productive years ahead of you.
Having health insurance at an early age will also let you focus on your other financial planning or long-term investments as you already have adequate medical coverage to take care of any medical emergencies. You are also covered even if there is a case of unemployment and your group insurance policy provided by your employer is no longer valid.
["source=cnbctv18"]